Navigate Washington State Flood Insurance
Flood insurance premiums are on the rise all over America, and the reason for this rise must be discussed so you can make wise choices about insuring your home.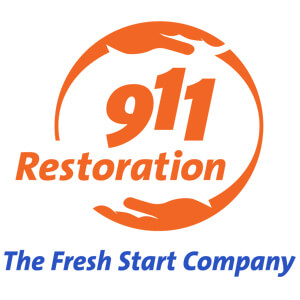 You should read through each of the items below to understand what flood insurance can do for you and how it will help you protect your home.
Why Are Rates Rising?
A major deficit in the national flood insurance program has prompted a steep increase in rates. While most deficits in the federal government do not mean much to homeowners, this deficit is especially devastating. National flood insurance is required for every homeowner who wants to have protection during a flood. Normal homeowner's insurance does not cover flood damage, and the national program is the only place to get such insurance. However, the insurance used to be cheap, and many people have had their home rebuilt over and over. I have a friend who has had their little beach cottage rebuilt twice with inexpensive national flood insurance.
Why Is Flood Insurance Necessary?
As noted above, you must have flood insurance if you want flood damage to your home to be repaired. I live on a 100-year flood plain, and I know that the possibility of a flood at my house is remote, but I also know that my homeowner's insurance does not cover floods. In the event of the flood of the century, I have national flood insurance to cover my home. I would rather be safe than sorry.
What Can You Do To Protect Your Home From Flooding?
Protecting the family home from flooding is an easy process if you know where to start. You must survey your lawn and see if the lawn forces water into your house. Even if you have a small chance of having flood damage, a heavy rain could wash water right into your basement or crawl space. Also, you can have waterproof insulation installed in your basement or crawl space. These precautions only help to stop water. If you want to get water out during a flood, you need to install a sump pump. These motorized pumps will flush water out of your basement if there is a flood.
What Do Water Damage Professionals Do For You?
When you have experienced a flood at your home, your flood insurance is what helps pay for the cost of water damage restoration. A water damage repair specialist comes to your home with water vacuums and repair equipment. They begin by drying every part of the house that was flooded. Removing all the water allows you to begin cleaning up, and a dry house is easier for them to repair. Next, the water damage repair team will continue by repairing damage inside the home that was caused by the water. Rotted wood, broken pipes or rust that has accumulated can be eliminated with a professional water damage company.